SODIUM ALGINATE FOR INDUSTRY GRADE
Sodium alginate is a natural polysaccharide substance extracted from plants and fucoidan, which has hydrophilic, high fluidity, thickening and stability functions and can be easily dissolved in water swelling to form a viscous solution.

We manufacture and sell alginates based on sodium alginate (other similar products are calcium alginate and potassium alginate).
Application:
1、Textile: In the printing and dyeing industry, sodium alginate solution is an excellent raw material for preparing light yarn sizing and printing and dyeing paste, with good wash ability, high deglossing rate, and the skin film formed on the fabric after printing has certain adhesion and softness, and the fabric will not fall off from the fabric during the process of stacking.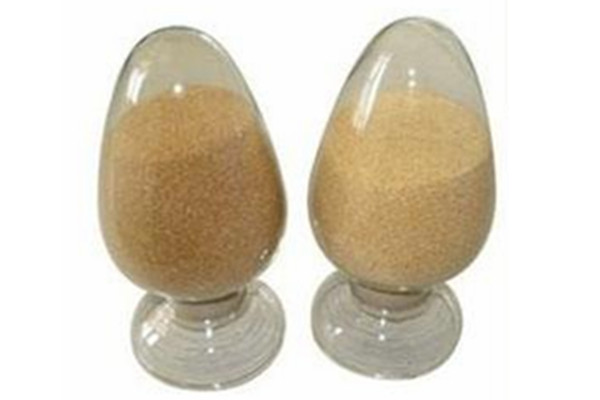 2、Paper making: In the paper industry, taking the advantage of the water solubility and film-forming properties of sodium alginate during the paper surface sizing, a continuous, complete, flexible film can be formed on the surface of the paper. This not only improves the bristle strength of paper surface, but can make the paper absorb the ink better. In that way, the image printed can be more glossy and brilliant.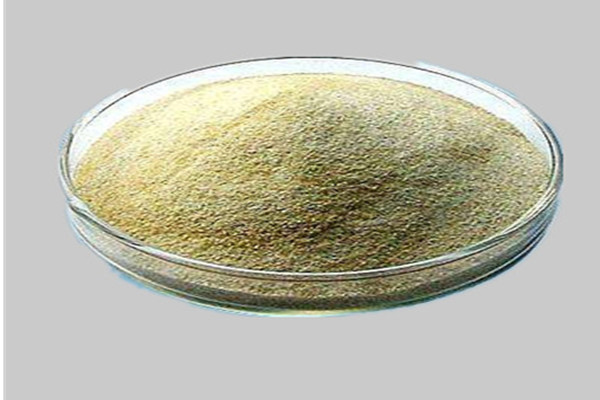 3、 Ceramics: A small amount of sodium alginate can make the insoluble components in the enamel suspended for a long period of time and interdigitate with the enamel components to prevent the formation of clumps of crushed enamel components, while shortening the grinding time.
ADDITIONAL INFORMATION
For additional product information, please contact us.