SMALL MOLECULES DEEP SEA FISH COLLAGEN PEPTIDES
Scope of application: additives for food, nutrition, candy, condiment, wine and cold drinks; Additives for cosmetics and industrial products.
Packing instructions: it can be packed in bags, boxes and barrels according to customer requirements.
Fish collagen peptide is a high molecular functional protein. Collagen is the main component of the skin, accounting for 80% of the dermis. It forms a fine elastic net in the skin, firmly locks the water and supports the skin. The regeneration rate of collagen digested by gastric juice in human body cannot be verified. Acmetea belongs to the world's top collagen, is the most abundant protein in animals, belongs to insoluble fibrous protein, is also a kind of extracellular matrix, and mainly exists in connective tissue.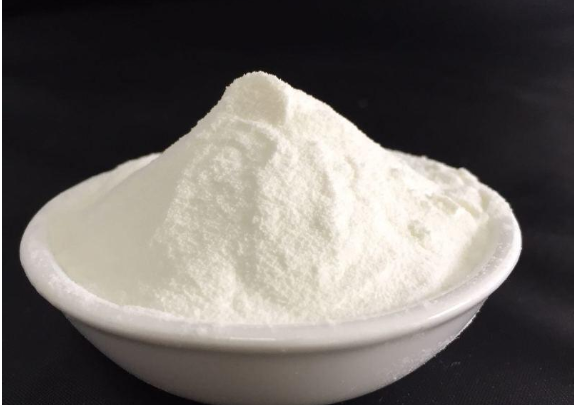 Ventages:
1. Water locking and storage: the LOC elastic net three-dimensional water locking system of long-acting oligopeptide collagen will release a large number of water locking groups for 12 hours to firmly lock the water supplied in the body and form a "dermal reservoir".
2. Anti wrinkle and anti-aging: collagen repairs the broken and aging elastic fiber network, reorganizes the skin tissue structure and stretches wrinkles; In addition, it also removes free radicals, antioxidants and slows down skin aging.
3. Smooth fine lines and eliminate red blood filaments: collagen can quickly fill the collapsed tissue after entering the dermis, tighten the skin, enhance elasticity, smooth fine lines, prevent and eliminate red blood filaments.
4. Lightening and freckle removal: collagen can make the cell connection closer, speed up the metabolism, promote the shedding of dead skin, prevent melanin deposition, and make the skin white and pale.
5. Whitening: collagen can inhibit the production of melanin and prevent melanin deposition, so as to achieve the purpose of whitening.
6. Repair dark circles and eye bags: promote skin micro-circulation around the eyes, strengthen eye skin metabolism, moisturize and retain water, and improve eye bags and dark circles.
7. Healthy breast: collagen is the main component of connective tissue, interwoven with elastin and polysaccharide protein to form a network structure to produce a certain mechanical strength, support sagging breasts, and make breasts tall, plump and elastic.
8. Delivery and postoperative healing: biochemical reaction occurs when platelets are in contact with collagen to generate blood fibers to block the wound; It can also stimulate cell division, proliferation and differentiation, repair damaged cells and heal wounds.
ADDITIONAL INFORMATION
For additional product information, please contact with us.