ROTARY PRINTING NICKEL SCREEN FOR WALLPAPER PRINTING
Guaranteed high-quality products have the characteristics of large aperture, smooth hole wall, no burr, more streamlined mesh end face, which is conducive to the flow of slurry and so on.
The utility model has the advantages of higher stability, ensuring the printing effect, favorable equipment maintenance and avoiding the color difference between the edges and the middle.
It is applicable to the printing of various fibers and fabrics in the printing and dyeing industry.
Application:
Used in wallpaper production.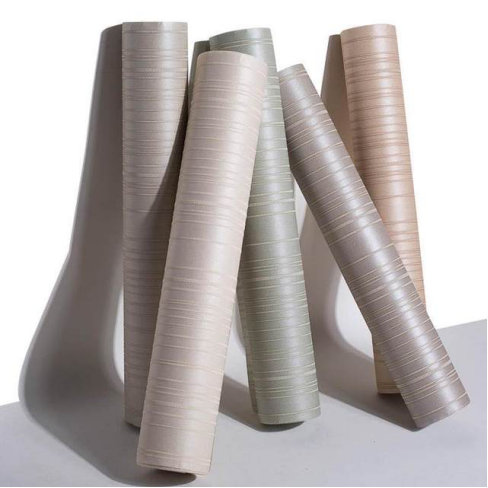 Advantage of the products:
• Good tenacity
• High strength
• Holes in order and accurate
• Even screen wall
• Consistent quality
• Screen durable

SPECIFICATIONS: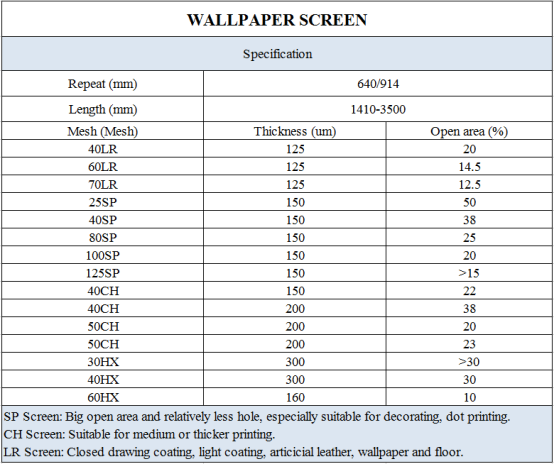 ADDITIONAL INFORMATION
For additional product information, please contact with us.