Quality assurance: provide technical services free of charge within the warranty period
Advanced technology: focus on the industry for many years, mature technology and guaranteed quality.
Fast delivery: cooperate with many logistics companies to ensure delivery.
Considerate after sales: if you encounter quality problems in use, please contact us as soon as possible.
Agar has a wide range of applications in the pharmaceutical industry, daily chemical industry, bioengineering, etc. Agar is a polysaccharide extracted from seaweed and is currently one of the most widely used seaweed gums in the world.
Agar is valuable in a host of industrial applications, for example in the manufacture of accurate casts of objects where more rigid materials cannot be used (dentistry, plastic surgery, tool-making, criminology, etc.). In the cosmetic industry, agar is used as a stabilizer for emulsions, and as a constituent of skin creams, ointments, lotions, etc.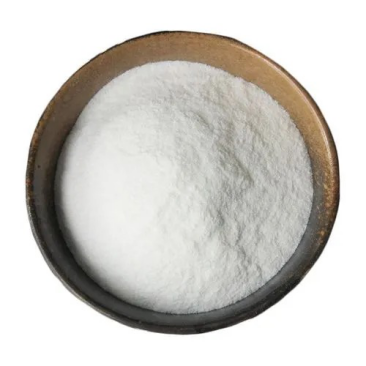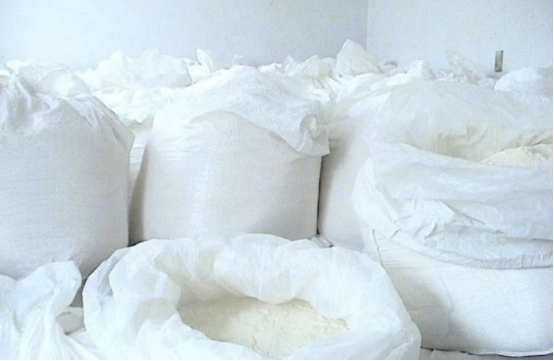 ADDITIONAL INFORMATION
For additional product information, please contact with us.