Division I is a supplier and exporter of edible Undaria pinnatifida, whose products are sold to all countries in the world. Please contact us if you are interested in cooperation.
Distribution and Biology: Wakame is a species of kelp native to cold, temperate coasts of the northwest Pacific Ocean. As an edible seaweed, it has a subtly sweet, but distinctive and strong flavour and texture.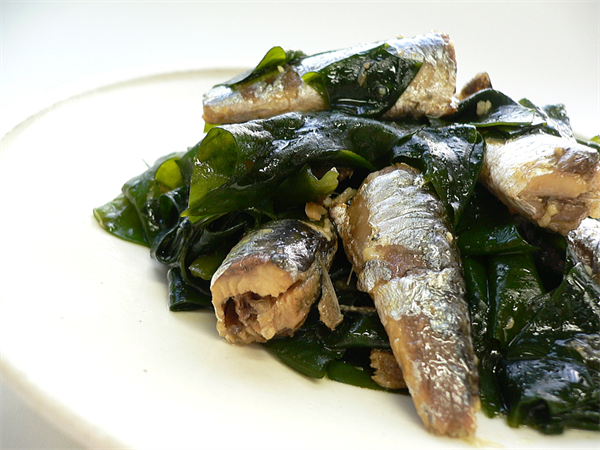 Uses: Wakame is distributed either dried or salted, and used in soups, and salads, or often simply as a side dish to tofu and a salad vegetable like cucumber.