ECO ROTARY PRINGTING NICKEL SCREEN
The ecological printing rotary screen Oeko Screen can completely solve the problem of excessive nickel content on the fabric.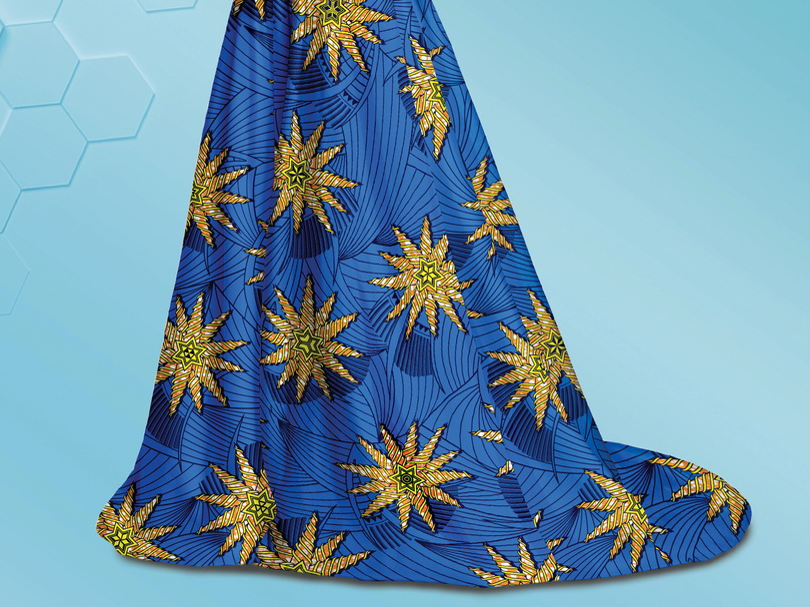 Affected by the printing process, printed fabrics usually produce nickel residues, which are irritating to human skin, mucous membranes and respiratory tract and endanger human health. Therefore, how to deal with nickel residues on printed and dyed fabrics has once become a difficult problem in the industry. Over the years, we has been entrusted by international customers to start to improve the original nickel screen. Today, the coated Oeko Screen has overcome the problem of nickel residues.
On the basis of the original nickel screen manufacturing process, the Oeko Screen ecological printing rotary screen is additionally coated with corrosion-resistant substances on the surface (inner + outer) of the ordinary nickel screen, making it corrosion-resistant, wear-resistant, reusable, and folding-resistant. Oeko ecological printing rotary screen has four performance advantages, which can greatly reduce the nickel residue index, greatly increase the number of times of peeling and reuse, significantly reduce the probability of creases, and significantly improve the service life.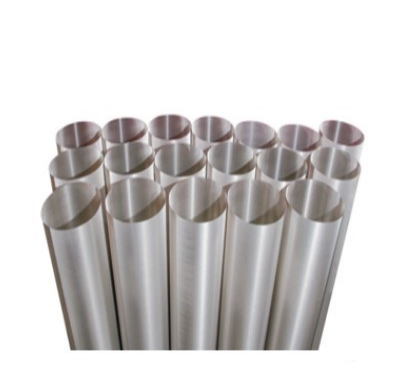 For additional product information, please contact with us.