There are about 100 different models including the discharging capacity 20cc to 70cc (horsepower 0.6-3.2). It can fit both of the family field and professional field. We have developed the third-generation low emission brush cutters to meet the requirement of the European and American. The products are low emission and high quality, can be used for grassland forage harvest, cutting grass of the garden lawn, road and ground of the airport. Also can be used for fish grass, corn, alfalfa, soybean, rice and wheat harvest.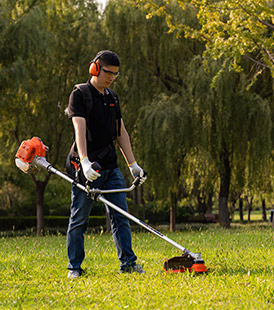 ADDITIONAL INFORMATION
For additional product information, please contact with us.