The third quarter of the year begins
Autumn is here, and we usher in the Mid-Autumn Festival, a traditional Chinese festival. To the Chinese, Mid-Autumn Festival means family reunion and peace. The festival is celebrated when the moon is believed to be the biggest and fullest. To the Chinese, a full moon is a symbol of prosperity, happiness, and family reunion.
We had a company dinner together and had a great day.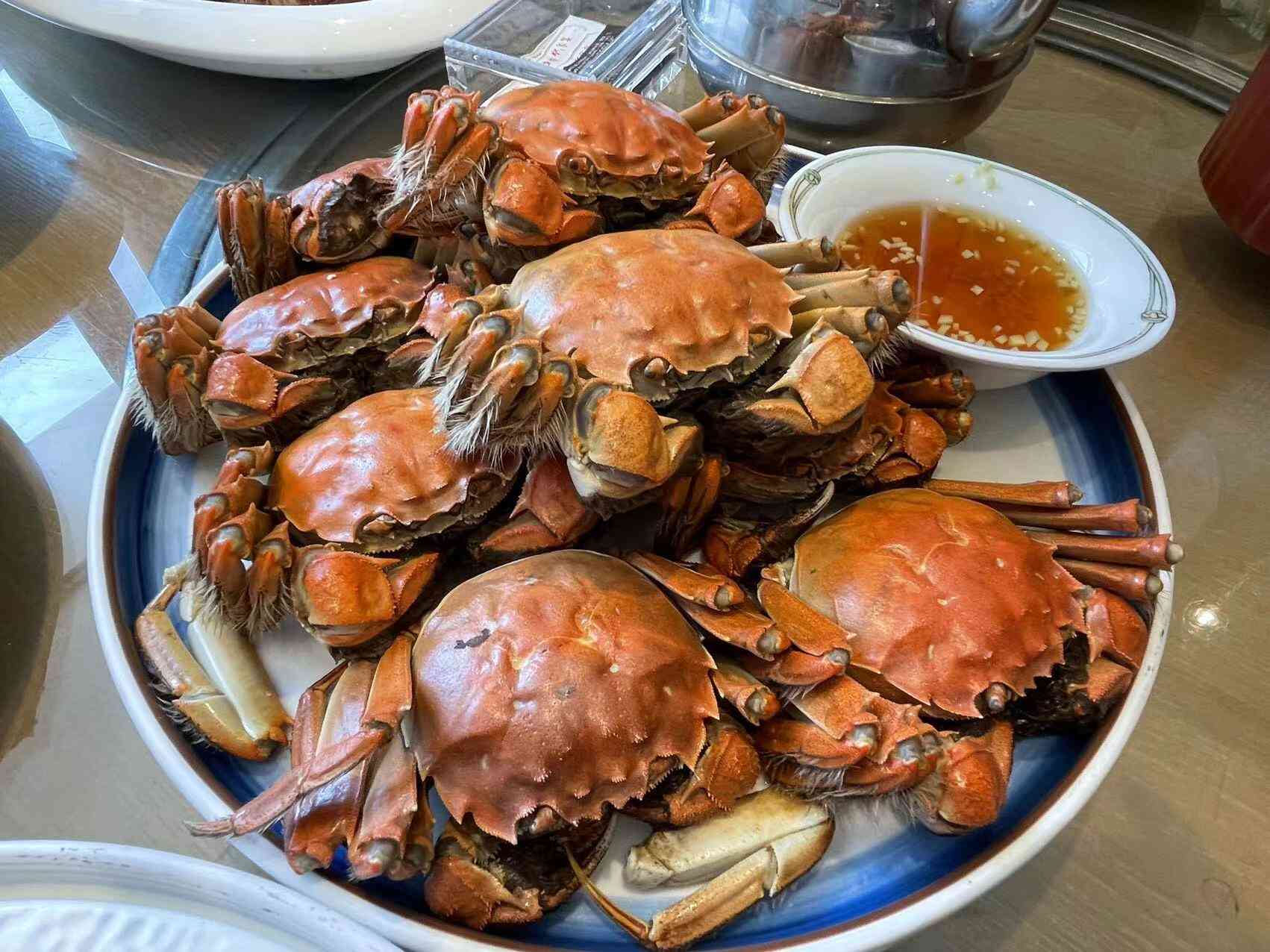 Let's keep going for the last three months of 2022.